By Olivia Koscik
We all know exams can be stressful and make you go a little crazy.
But your Alpha Chi sisters are going through the same thing and are here for you.
So here are some ideas to help you and your sisters de-stress and get through exams together.
Bake cookies at the house
     2.Watch some Netflix
     3. Go on walks or work out together
    4. Finals dinners. FOOD IS VERY IMPORTANT
    5. Go to the Fort Worth Zoo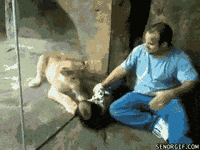 6. Listen to Music